CPM | Mining suppliers community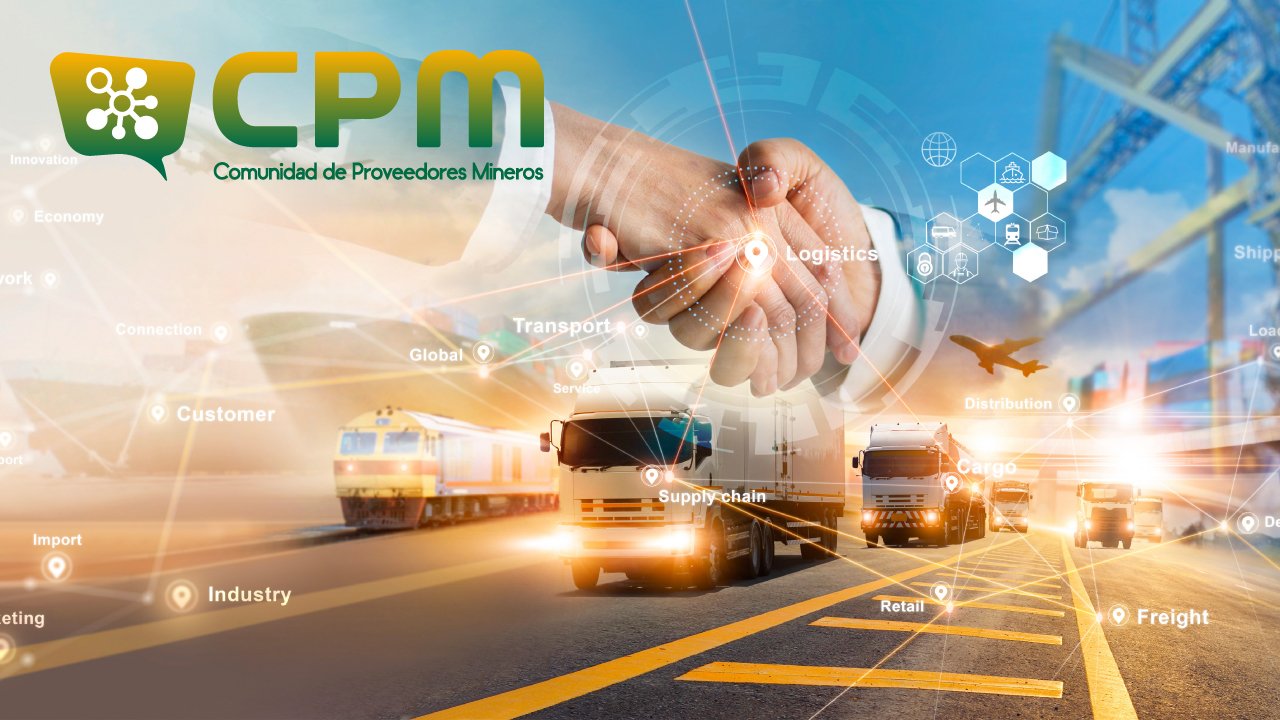 CPM is a virtual platform for mining suppliers that facilitates the selection and approval process in our partner mining companies.
Ally:
Benefits:
Conocimiento de primera mano de los requerimientos de las empresas.
Acceso a oportunidades de colaboración.
Visibilidad ante los responsables de compras.
Diferenciación de la competencia con un perfil comercial destacado y completo.
For more information, click here.